Tom´s place is a cottage in the middle of the woods but it´s not more than 6km from Svenljunga.
No neigbours.
4 beds in the cottage
3 beds in the guest house
Rented out to a maximum of 6 persons.
Lake in walking distance, about 700 meters, then you have to walk a little bit through the woods, not "stroller friendly".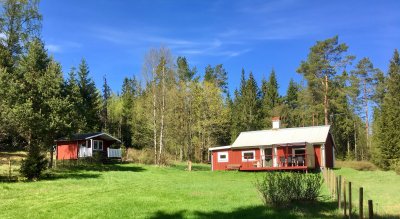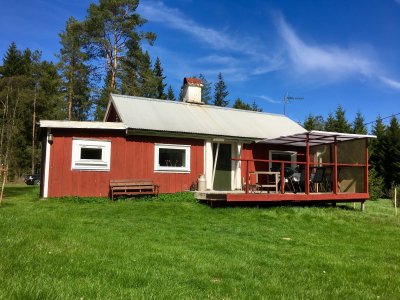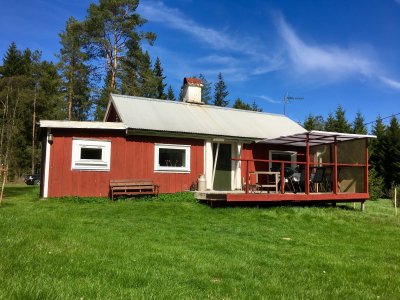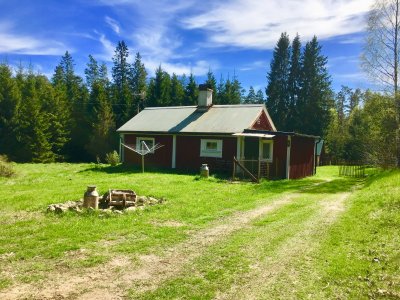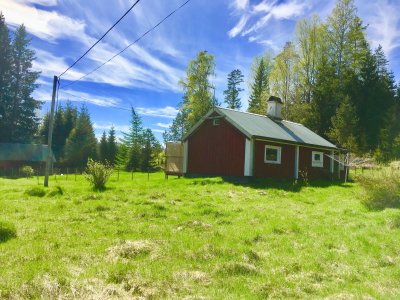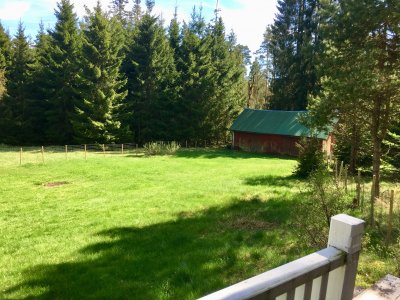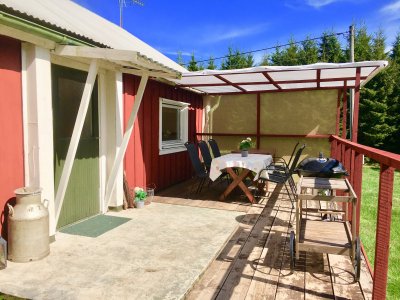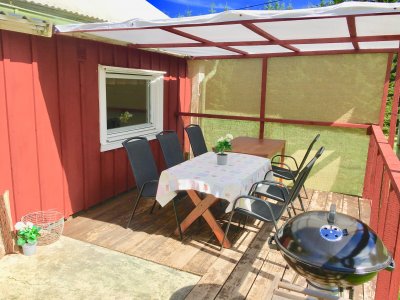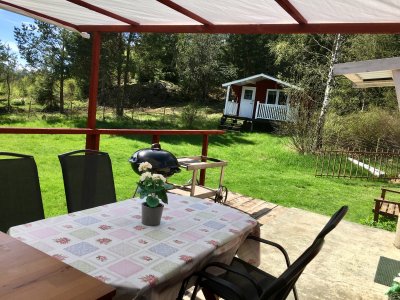 Fully equipped kitchen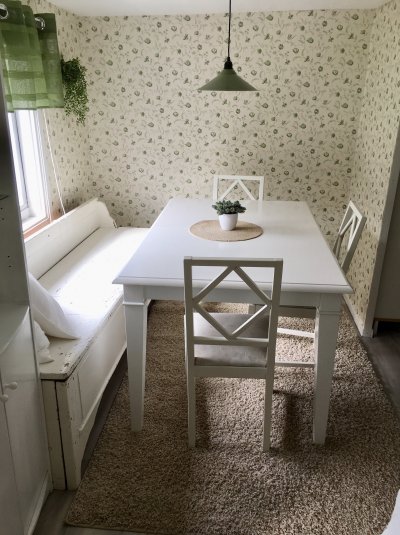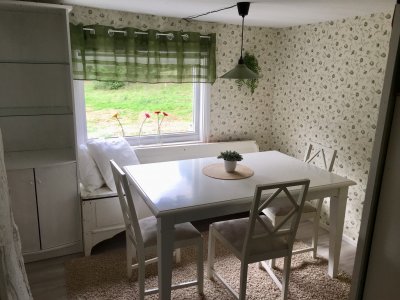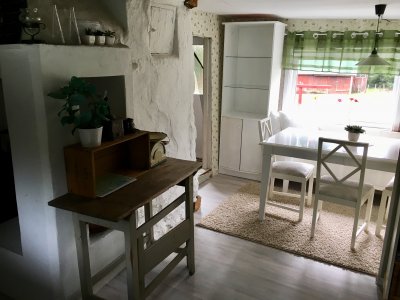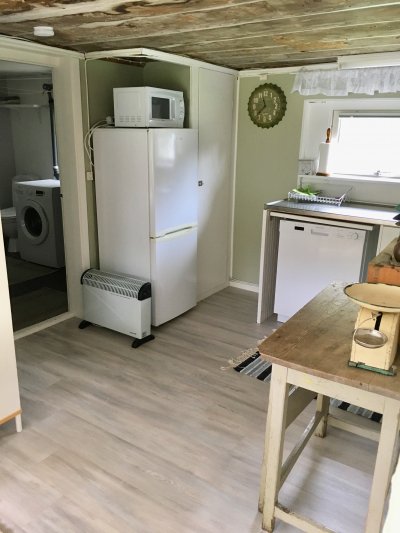 The fireplace is not in use.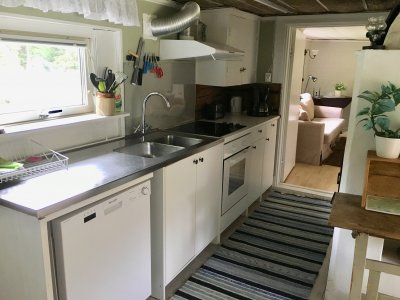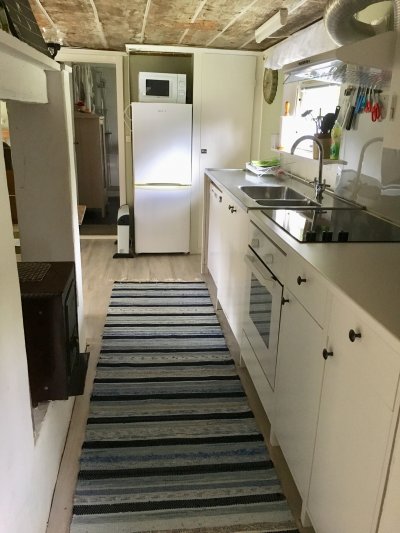 Toilet, shower, wasching machine.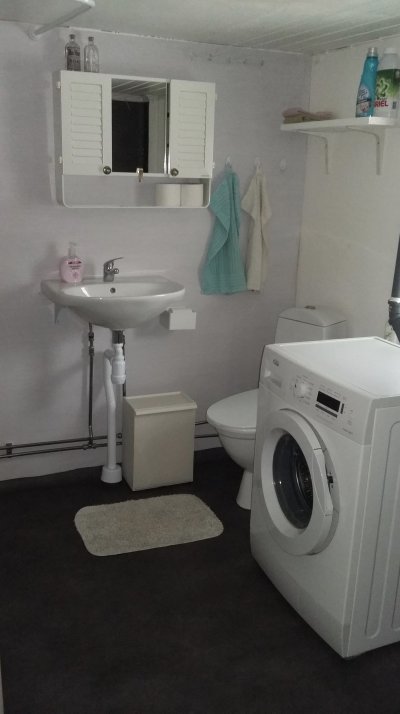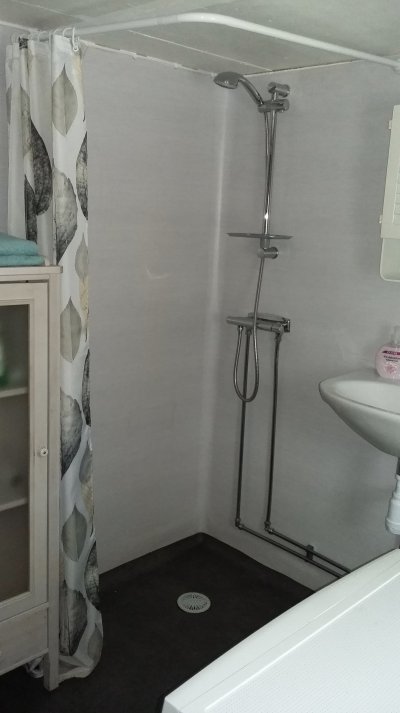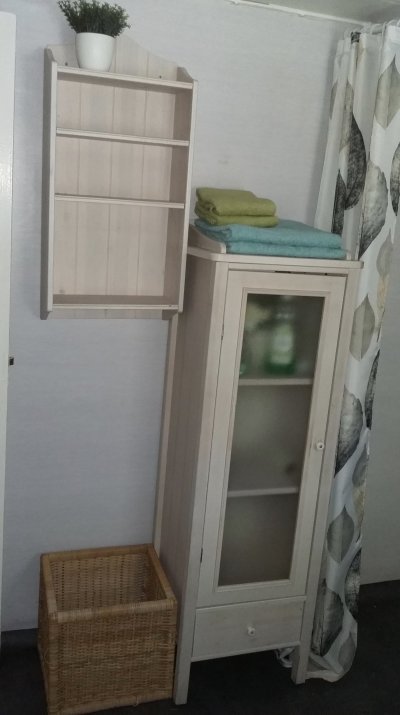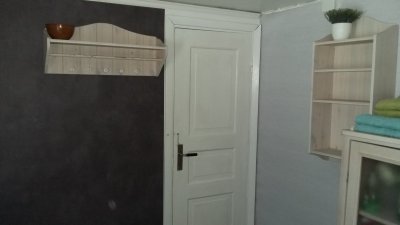 One bedroom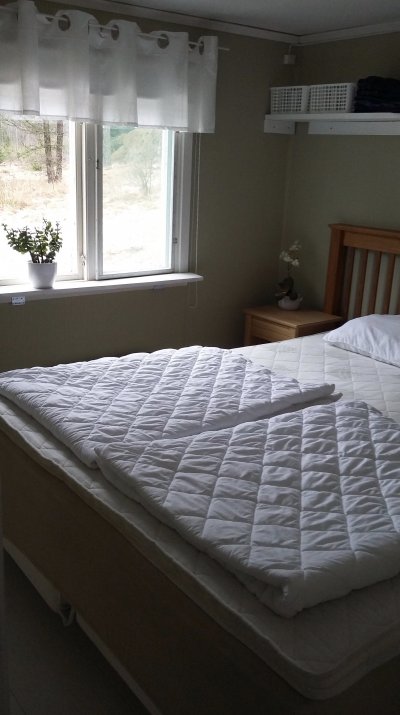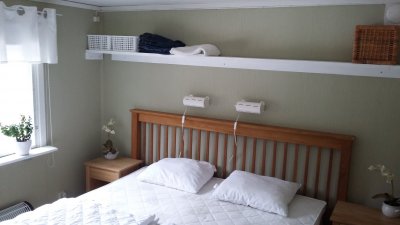 One bedroom/ livingroom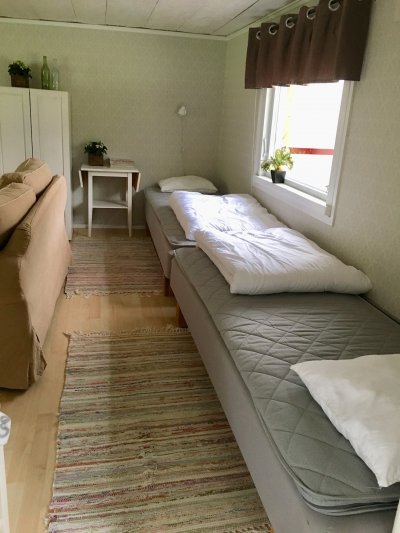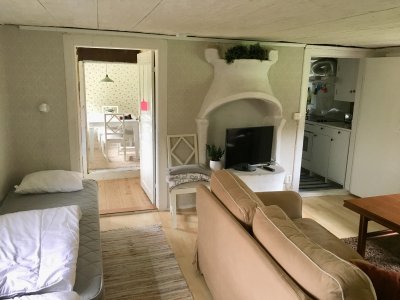 Just swedish TV- channels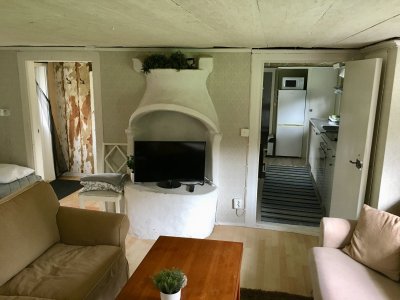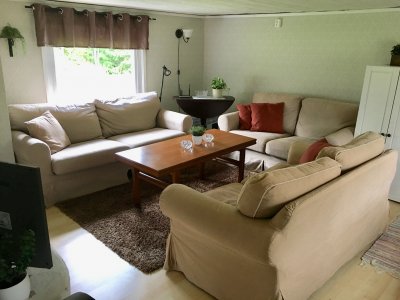 The guest house.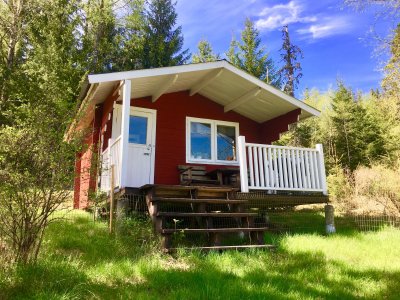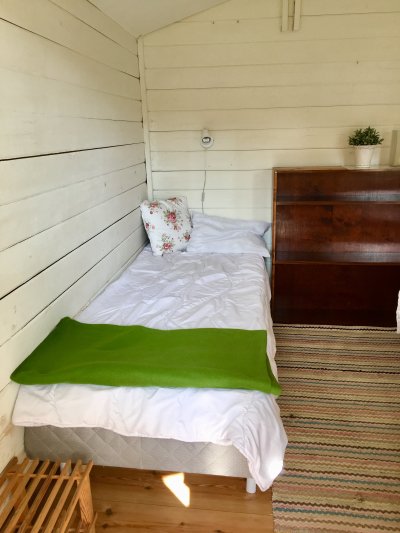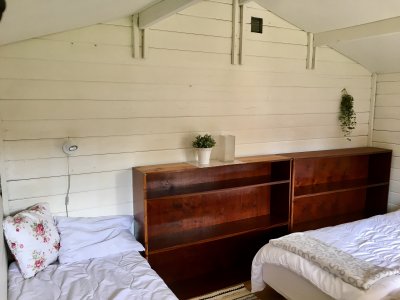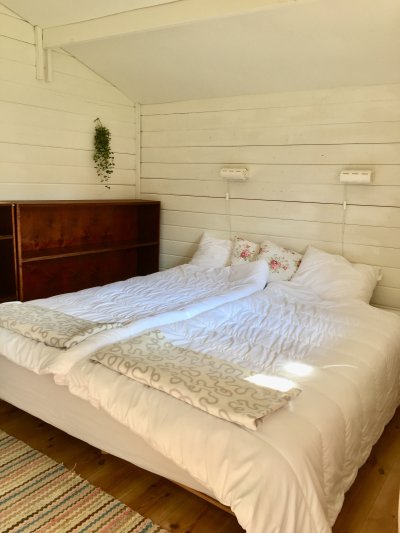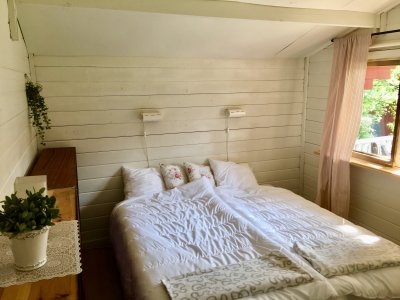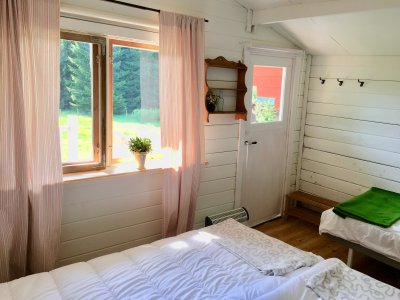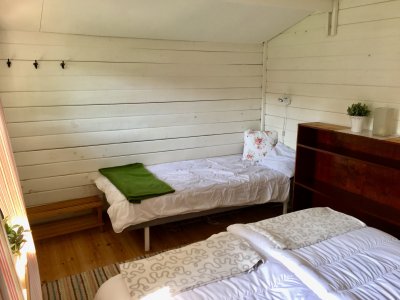 Last cottage on the road, no roads are passing.
The closest neighbour behind the woods.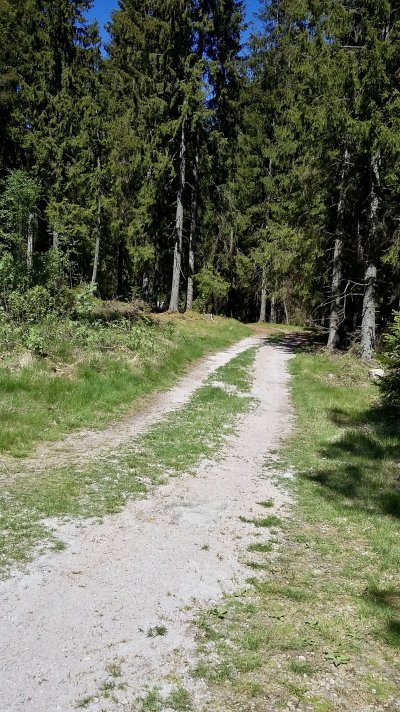 Included in the rent:
Electricity, heating, water, wi- fi, kitchentowel, 1 toiletpaper roll, 1 kitchenpaper roll,  dishcloth/ brush, detergent.
Price and avaliable weeks:
http://www.husochstugalantligtenglish.n.nu/pris
 Pets are welcome in the cottage but NOT in the guest house.
Contact:
I answer the email the same day if it´s not sent too late.
+46 703 92 19 40
I use Viber and What´s App