A cosy cottage with gras roof in the middle of the woods.
Room for two persons in the cottage and it´s ok to bring a tent and put in the garden if you are more. Max two persons in tent.
A cottage for those who want to live a simple life close to the nature.
No neigbours, surrounded by woods and fields, but not more than a few km to a big grocery store, pharmacy, gas station and more.
The wood stove and the kerosine lamps heat up the cottage. It´s just possible to book the cottage during the warmer part of the year. But of course it´s up to each one to decide if it´s warm enough.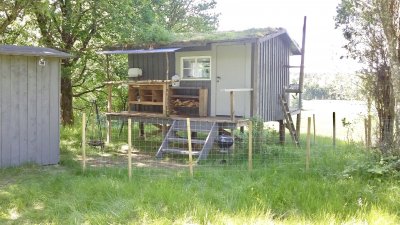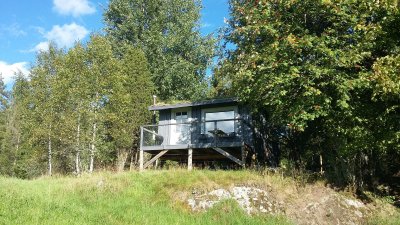 Nice view from the balcony. The cottage is built on a hill.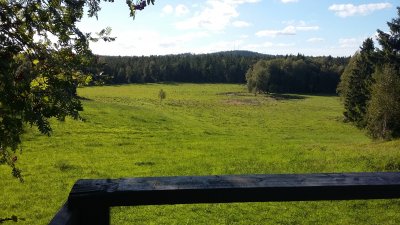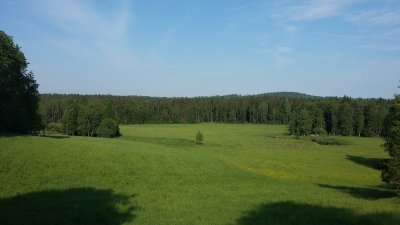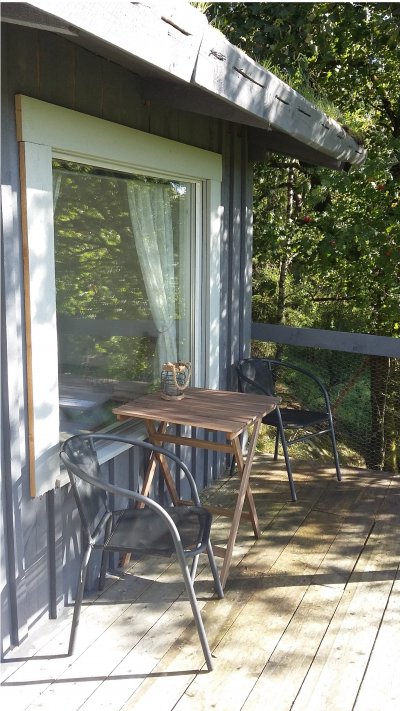 1 km dirt road from the main road to the cottage.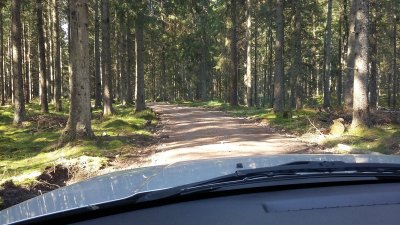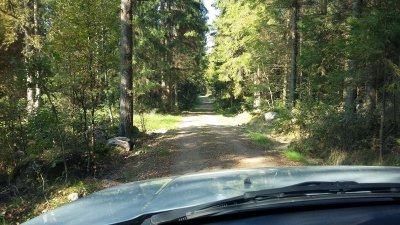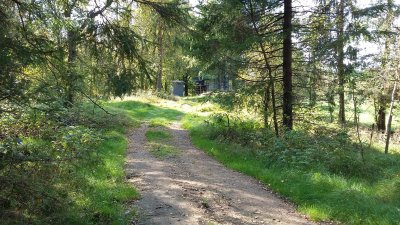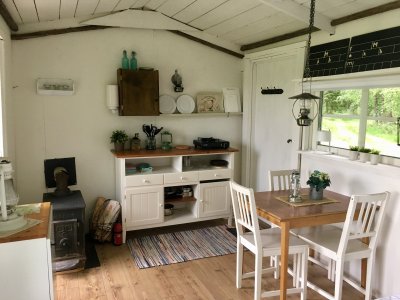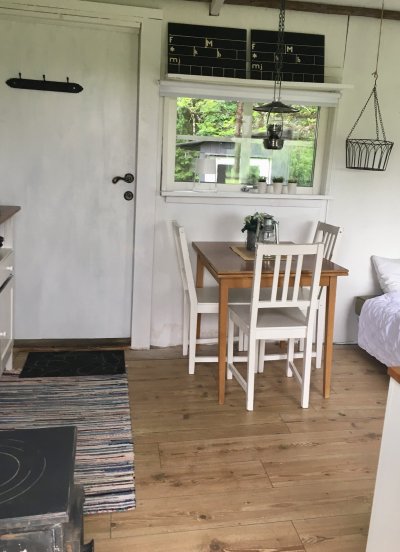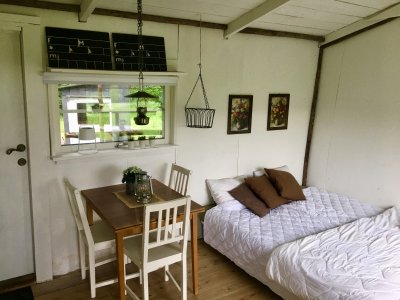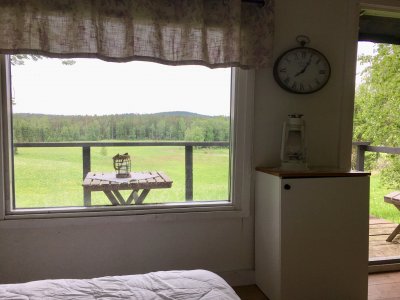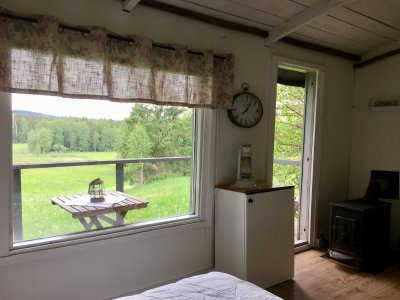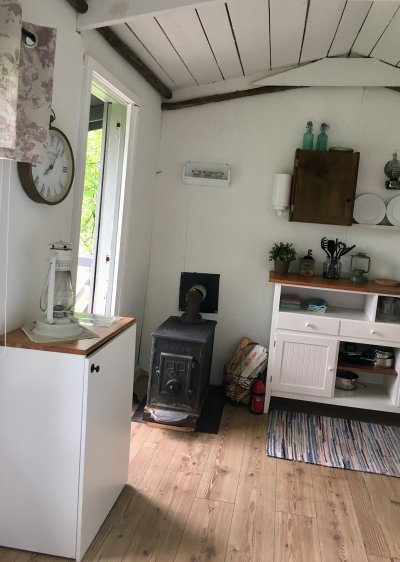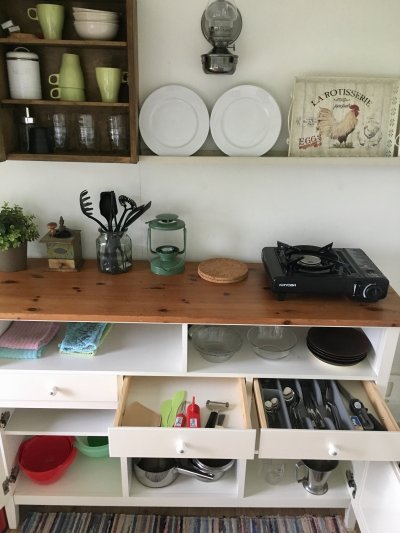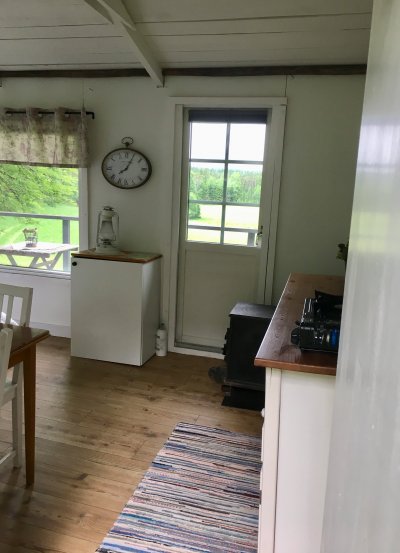 No electricity. Solars lamps, kerosine lamps and candles lights up when it´s dark.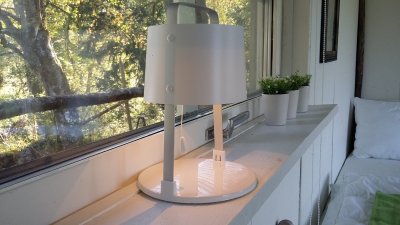 Wood stove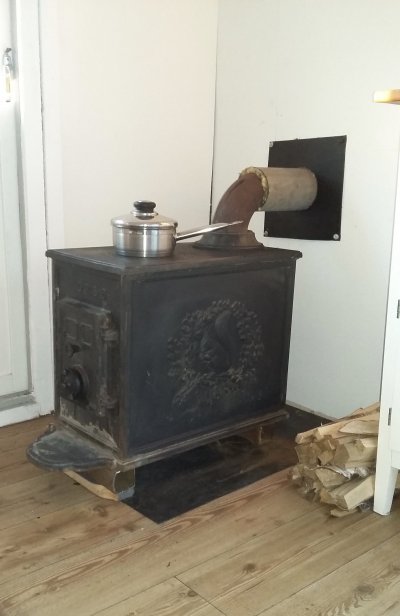 Outdoor kitchen with gas stove.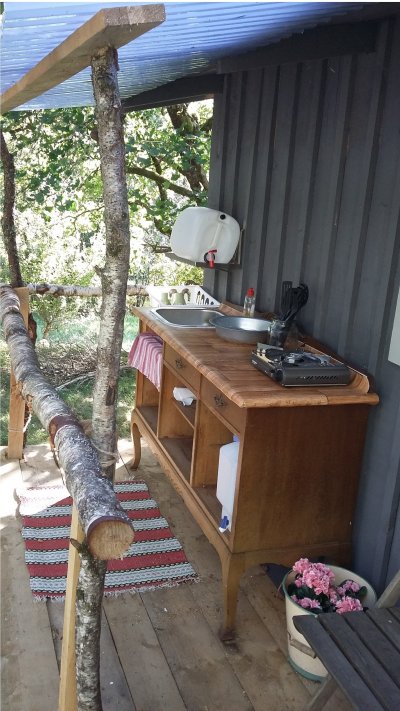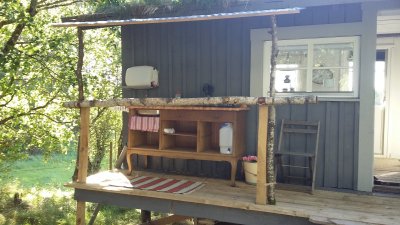 Outdoor toilet and outdoor shower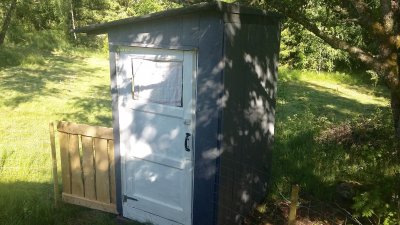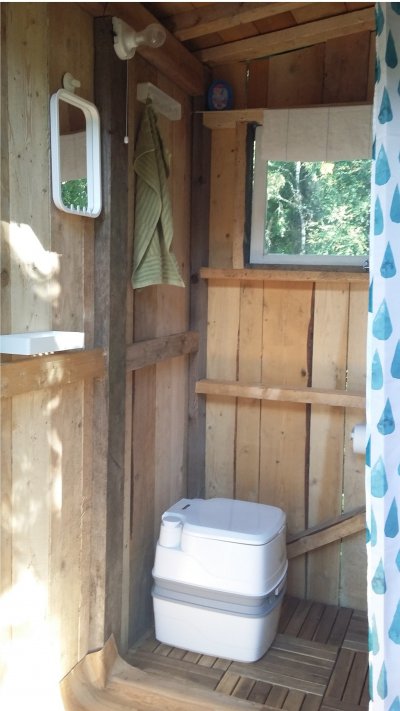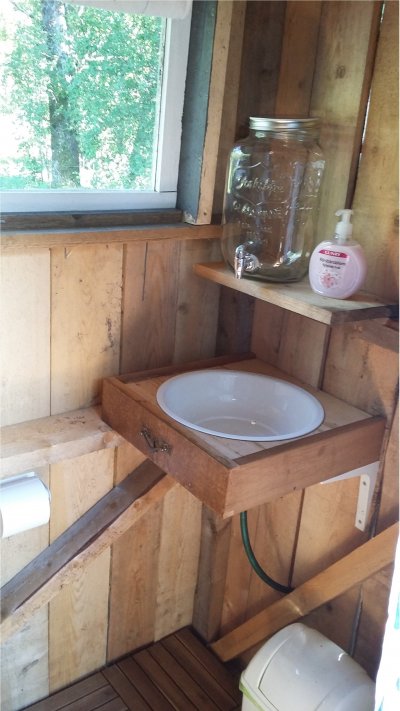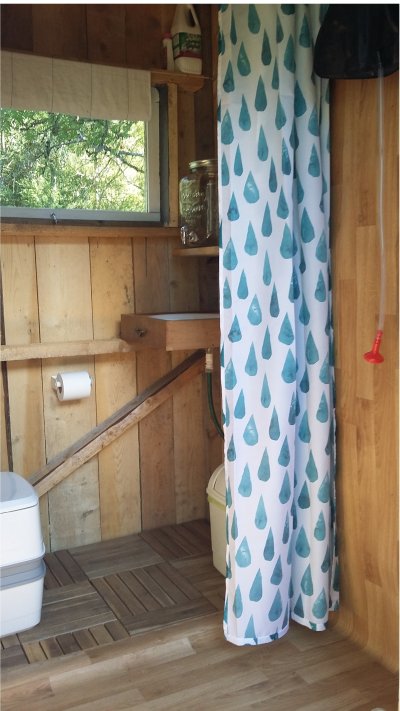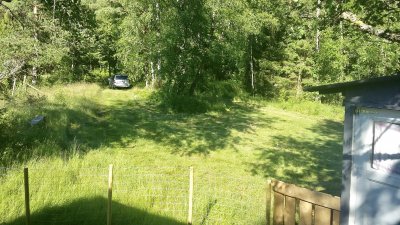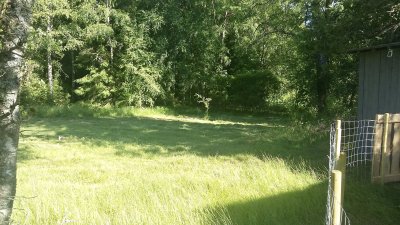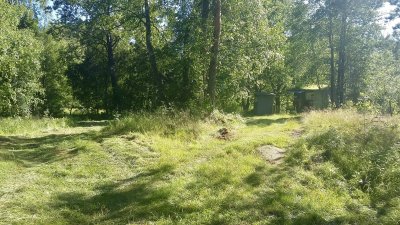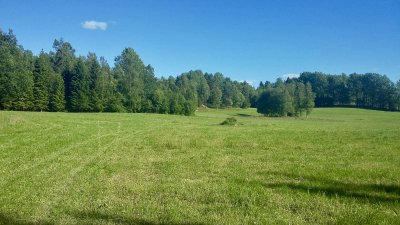 No electricity in the cottage but you can charge your phones/ powerbanks at Engelholm 1 km away. Here you also get drinking water, dishes and shower water. It´s possible to take a shower at Engelholm if you don´t want to use the out door shower at the Summer house and you can also also do laundry at Engelholm.
Included in the rent:
Fire wood, lamp oil, gas for the gas stove, water, kitchentowels, toiletpaper, kitchenpaper, new dishcloth, new dishbrush, detergent.
Also possible to borrow boat and canoe 1 km from the cottage.
Pets are welcome!
Price and avaliable weeks:
http://www.husochstugalantligtenglish.n.nu/pris
Questions...just send me an e - mail
I check the e-mail every day and answer as fast as I can...
Or call me 0046 (0) 703 92 19 40