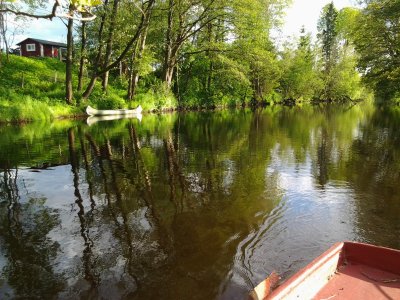 Two separate red cottages.
Possible to book one or both together.
Both are in our back yard but still private.
20 meters from Ätran, access to a boat and one canoe.
No pets in Engelholm 1 and 2 
Pets are not allowed mostly because it is carpeted in some rooms, since the floors are cold in winter. We ourselves have both dog and cat and we have traces of our pets in our clothes when we are in the cottage. So it's not completely hypoallergenic ... depends on how sensitive one is.
Engelholm 1
Cottage with a kitchen, toilet / shower, wasching machine, wi-fi.
One bedroom.
One sofabed in the kitchen.
Max 3 persons.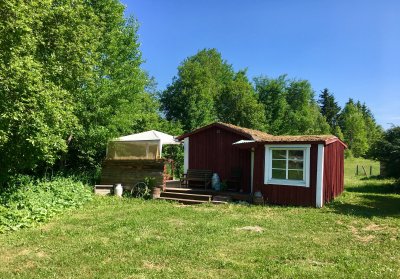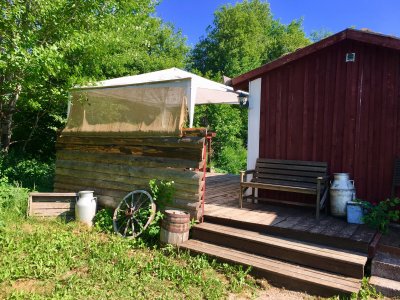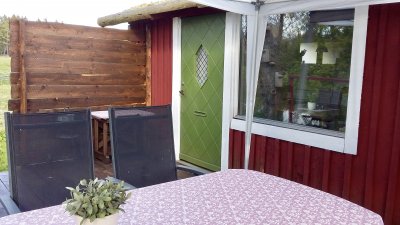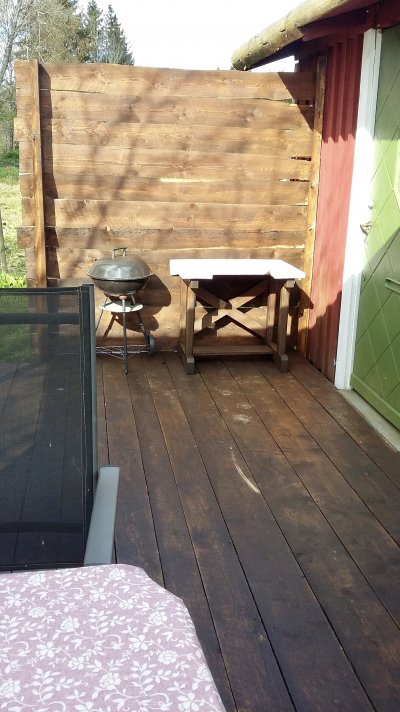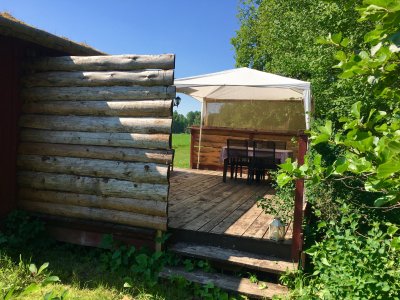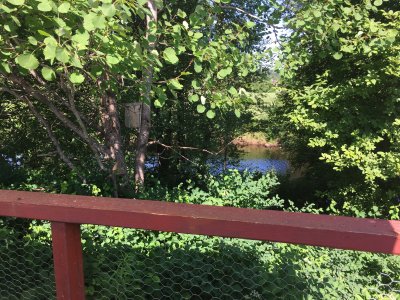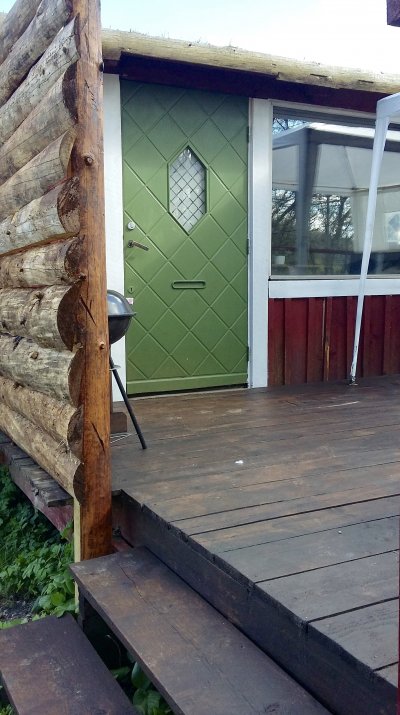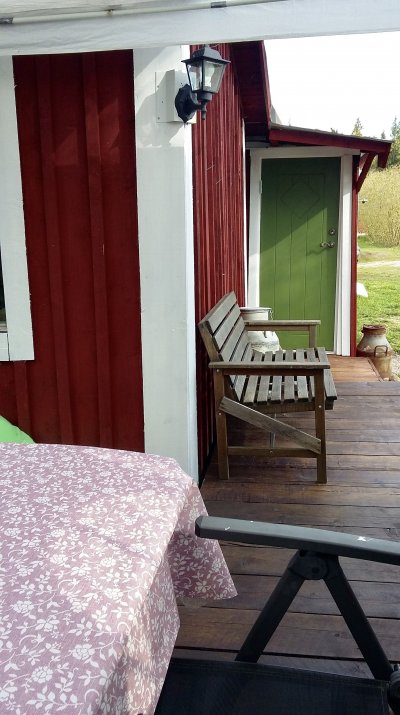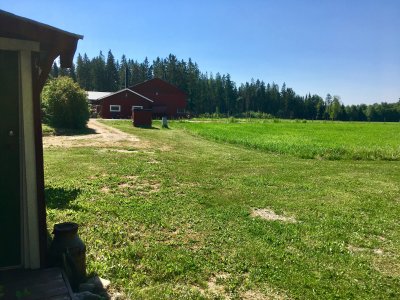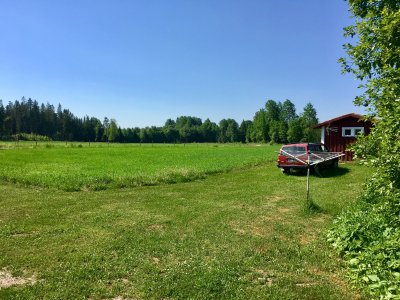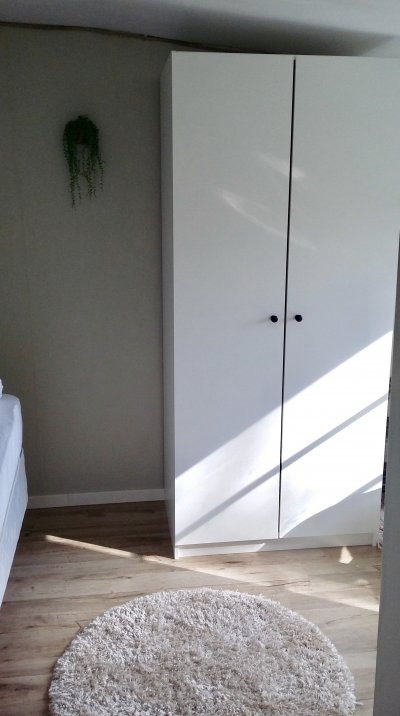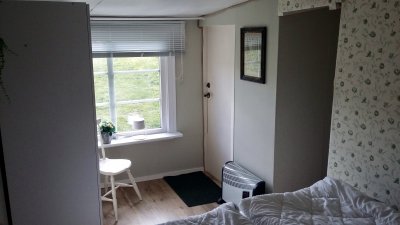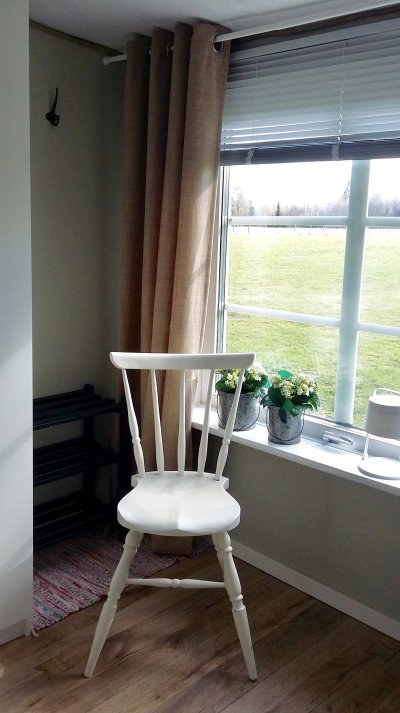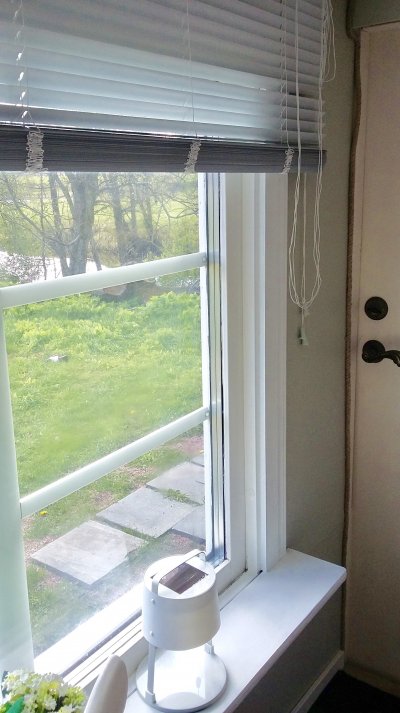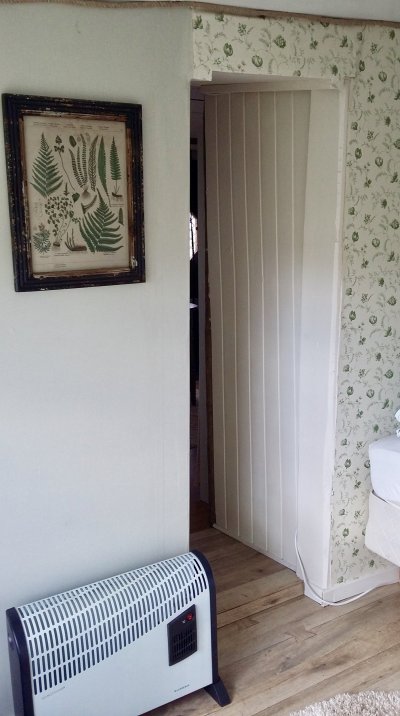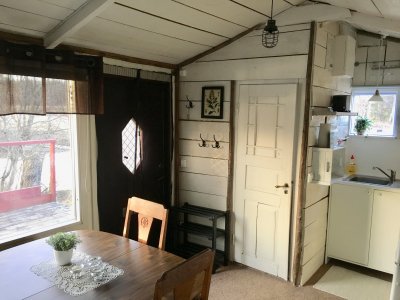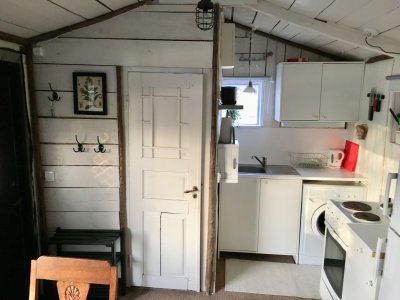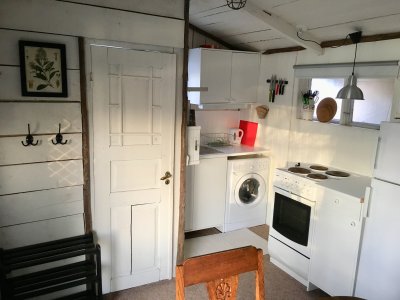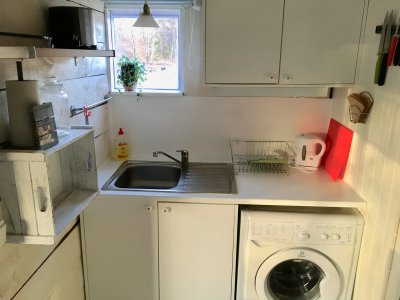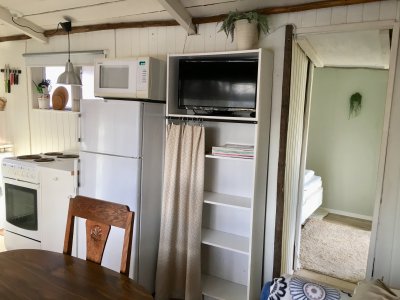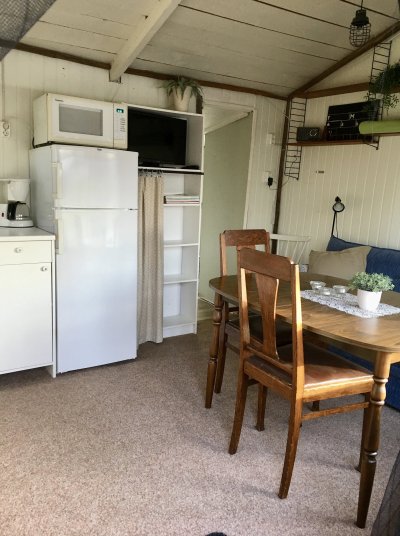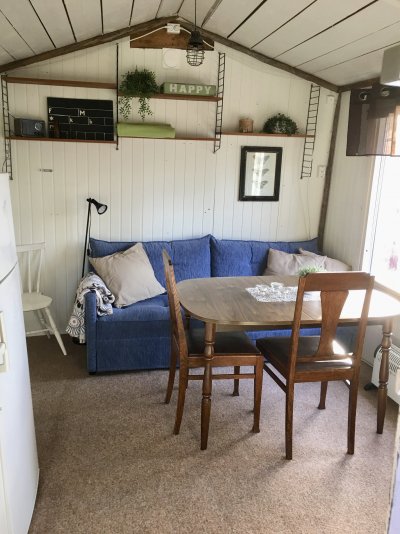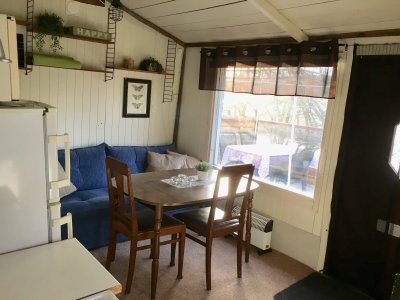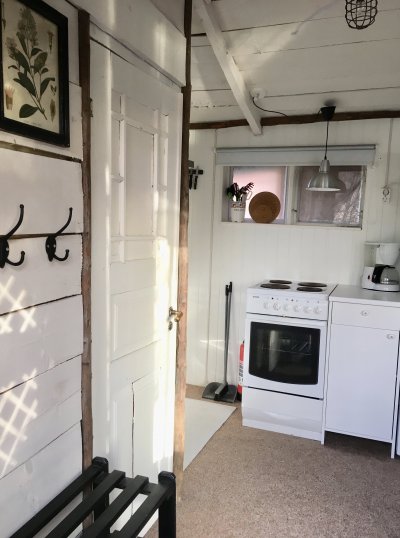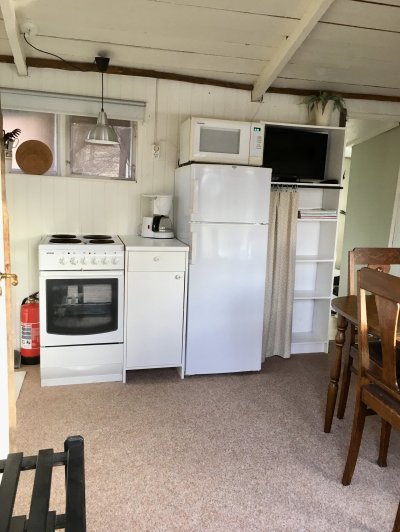 Toilet/ shower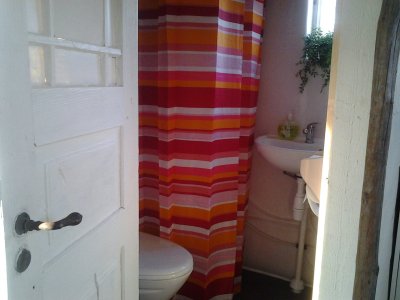 Engelholm 2: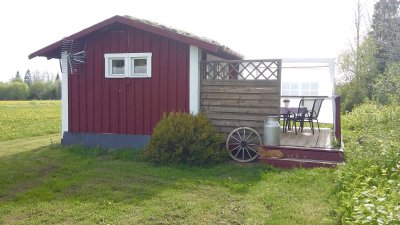 Kitchen, toilet/ shower,
3 beds
wi-fi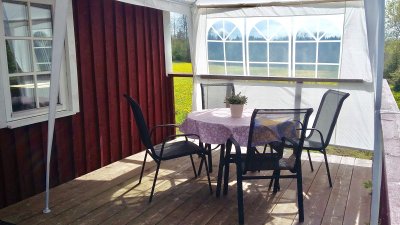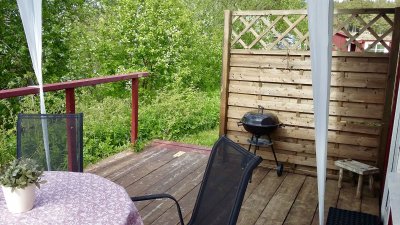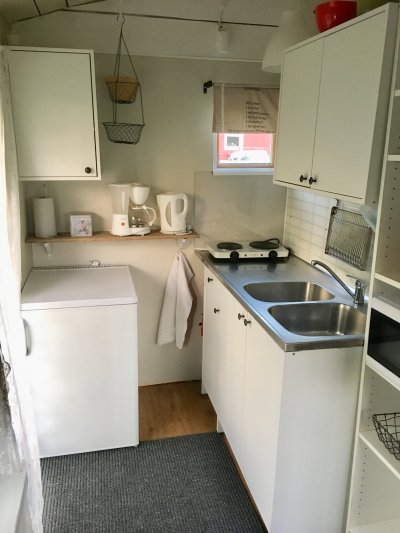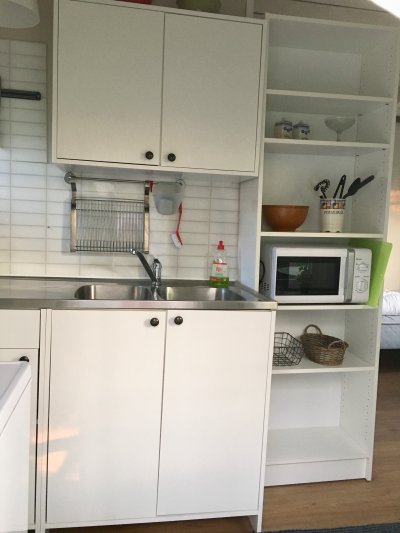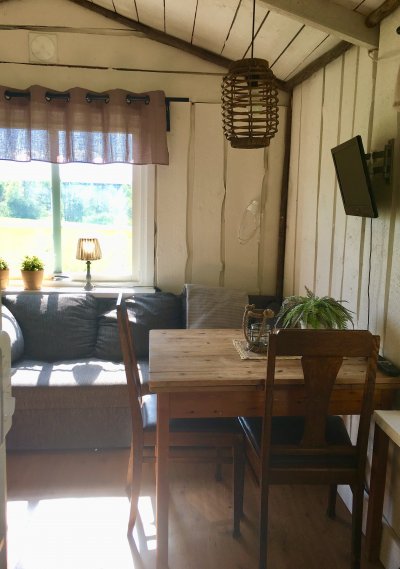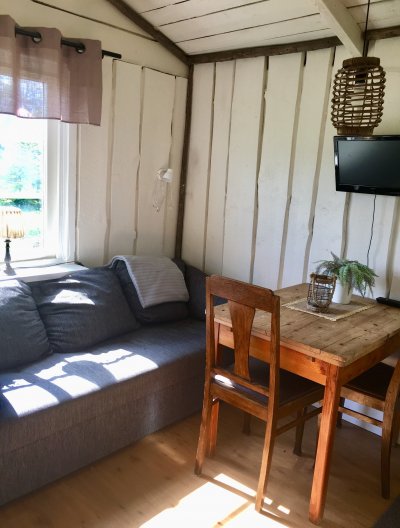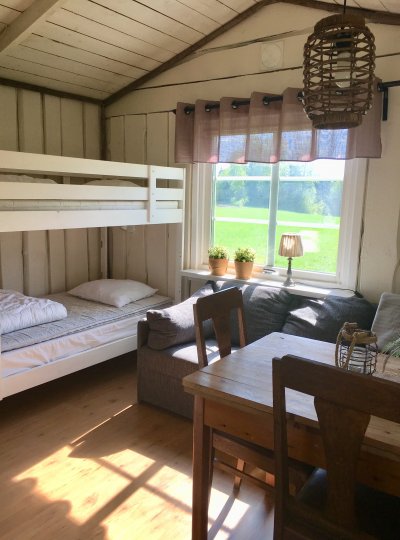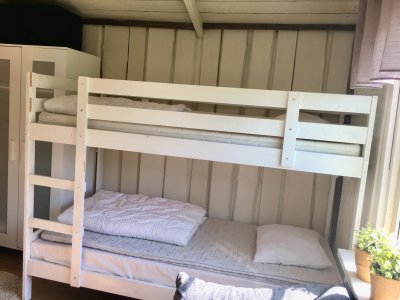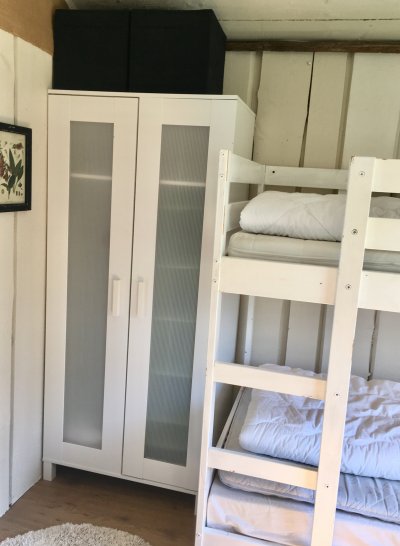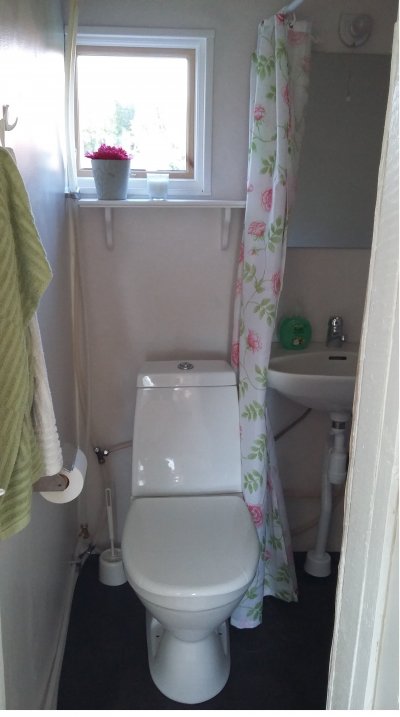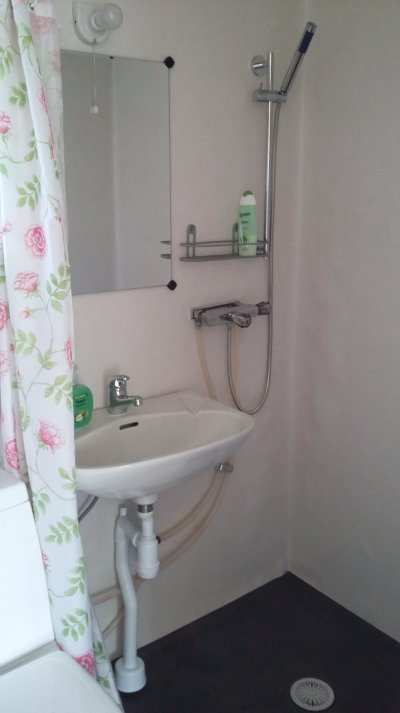 Boat, and canoe.
We swim in the river. 
It´s not child friendly as it´s deep.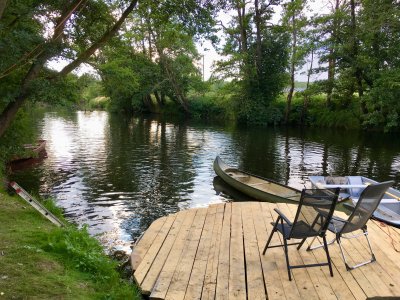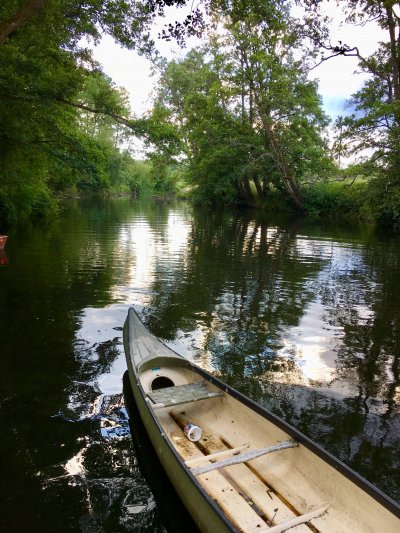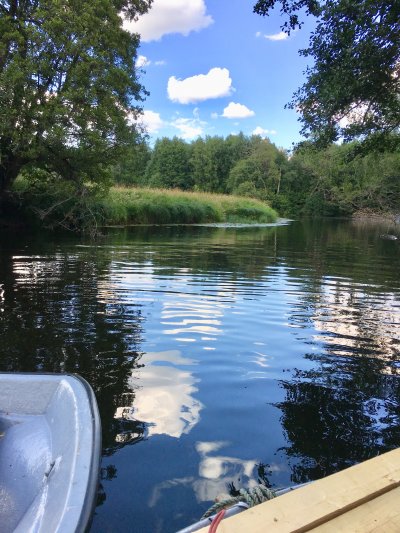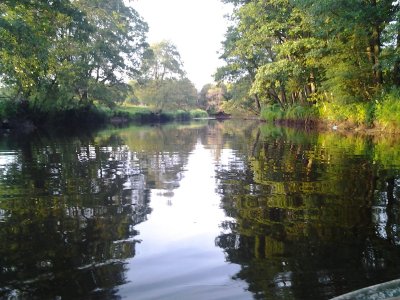 The cottages stand in a corner in our back yard but it´s still private...took some pictures so it´s easier to see what I mean...
Our house and the cottages are not " facing each other".
It´s not like a holiday village/ camping but not totally quiet as we are living at the same adress.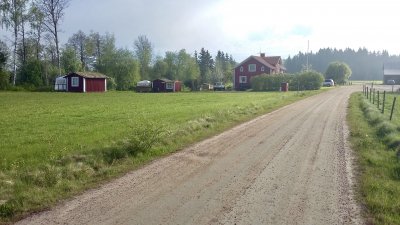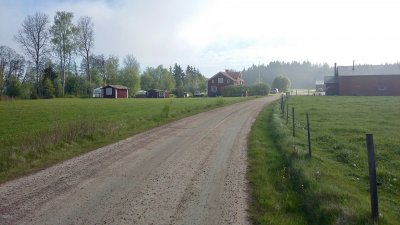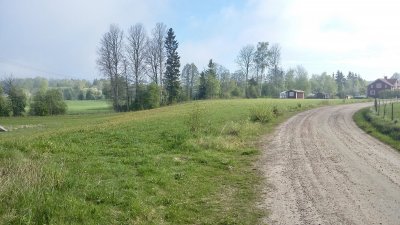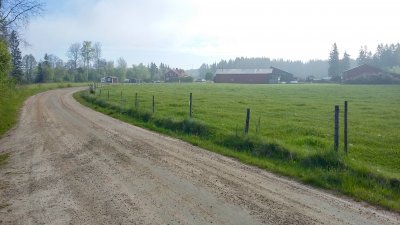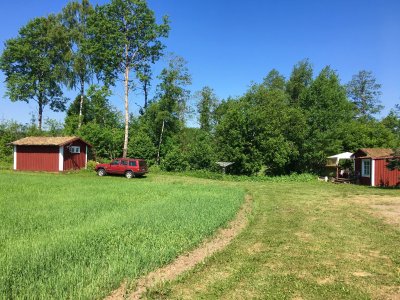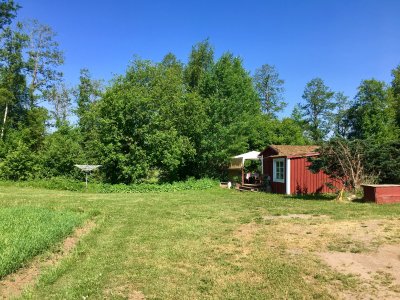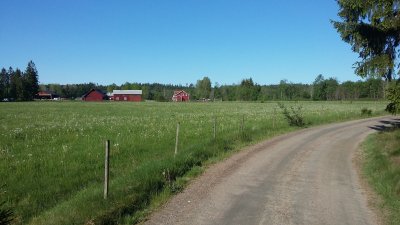 Supermarket, ICA Kvantum in Svenljunga, 1-2 km.
300 meters and you can take a walk in the woods.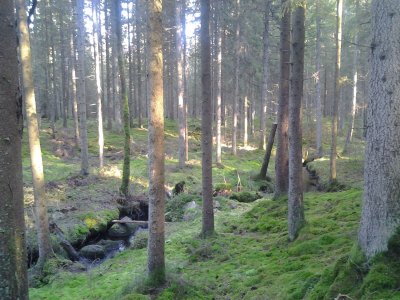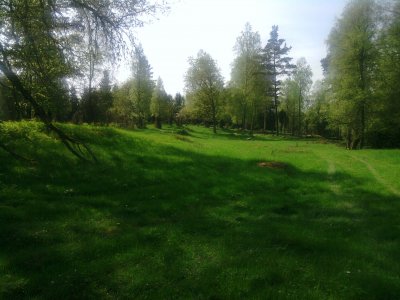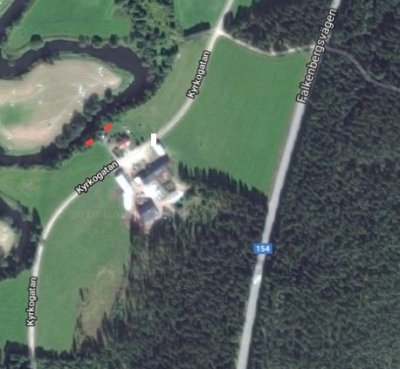 Included in the rent:
Electricity, heating, water, wi-fi, kitchentowels, 2 toiletpaper, 1 kitchenpaper, dishcloth/ brush, detergent, boat, canoe, lifewests, 1 basket wood for the grill.
Price and avaliable weeks:
http://www.husochstugalantligtenglish.n.nu/pris
Contact:
I answer the email the same day if it´s not sent too late.
+46 703 92 19 40
I use Viber and What´s App