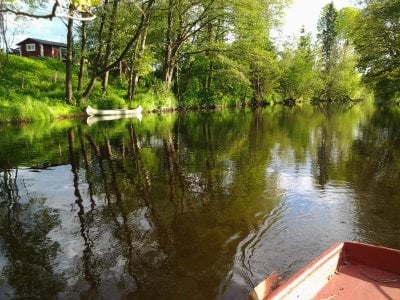 Two separate red cottages.
Possible to book one or both together.
Both are in our back yard but still private.
20 meters from Ätran, access to a boat and one canoe.
Engelholm 1
Cottage with a kitchen, toilet / shower, wasching machine, wi-fi.
One bedroom.
One sofabed in the kitchen.
Max 3 persons.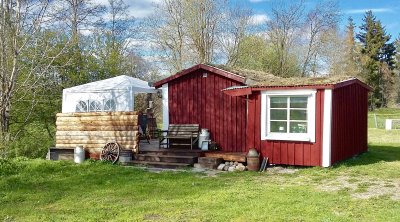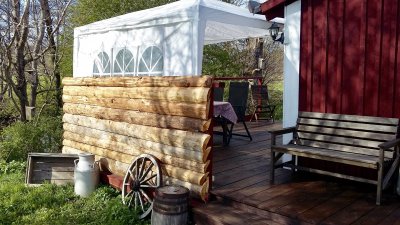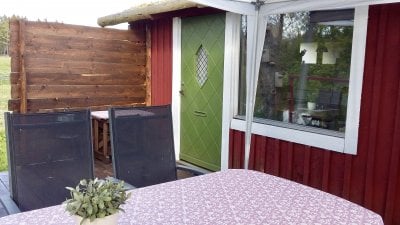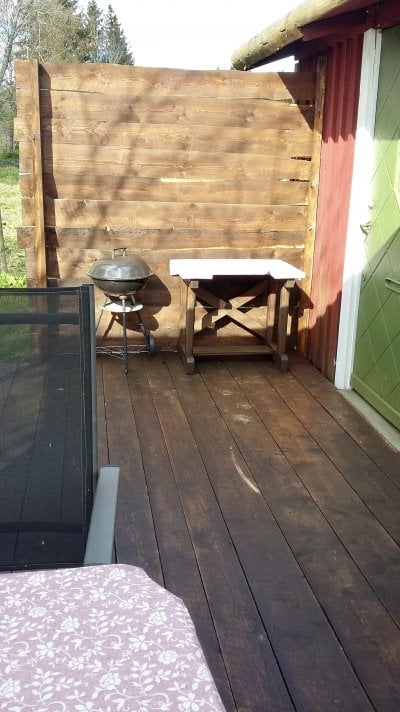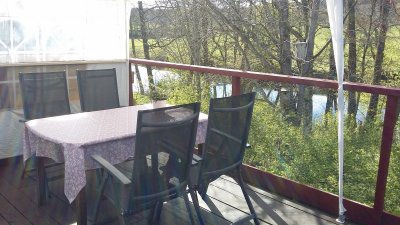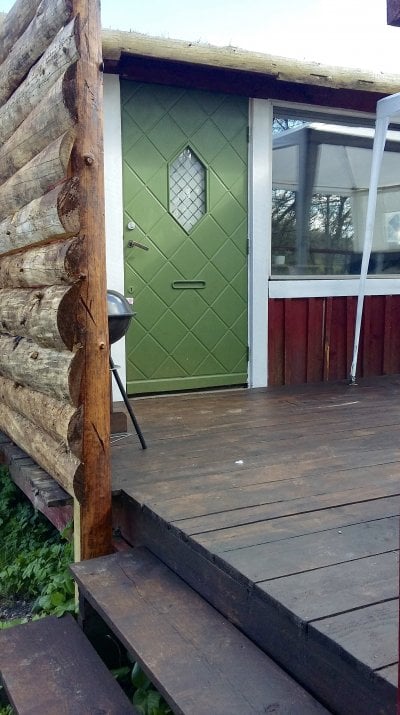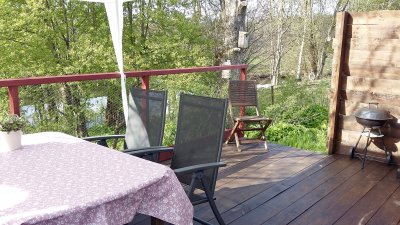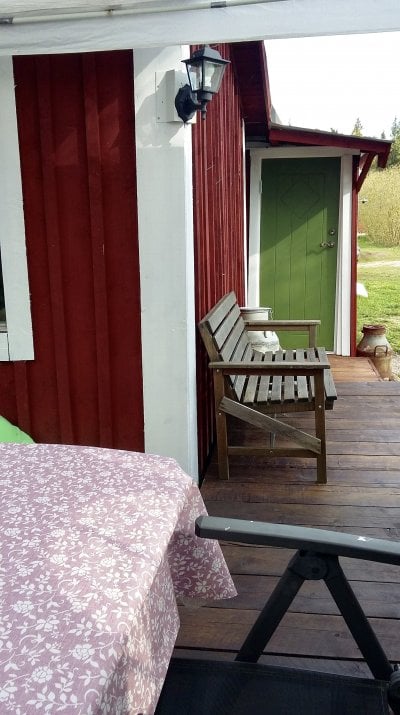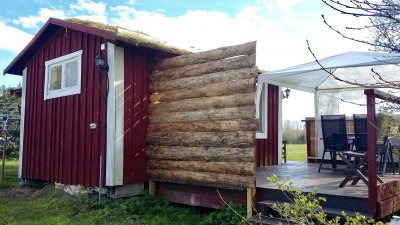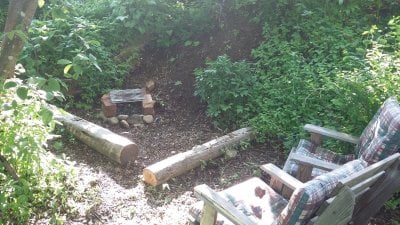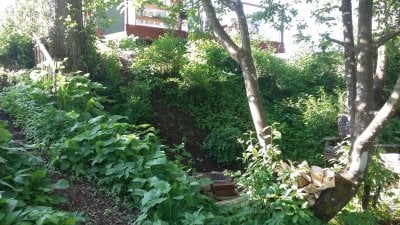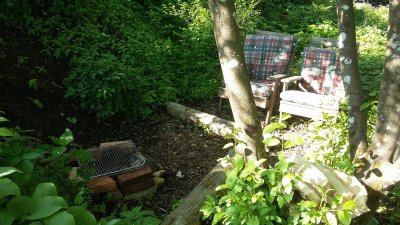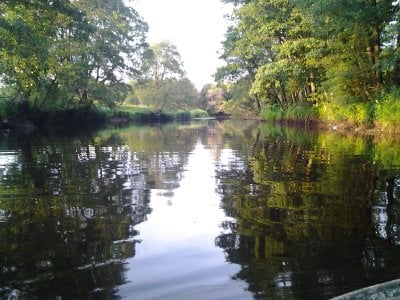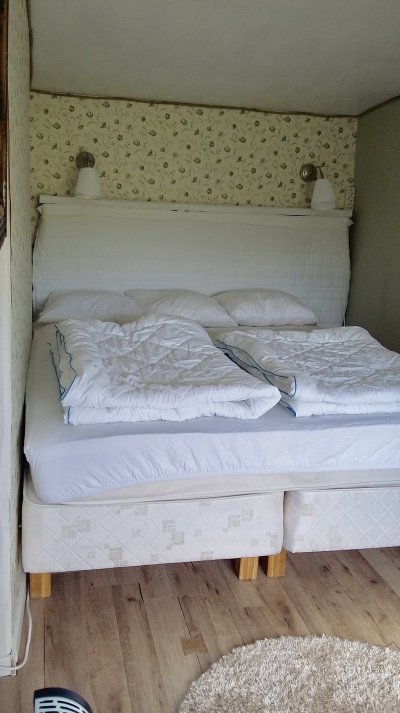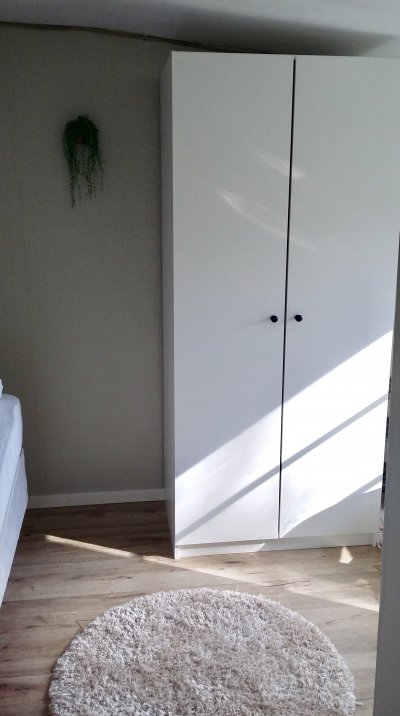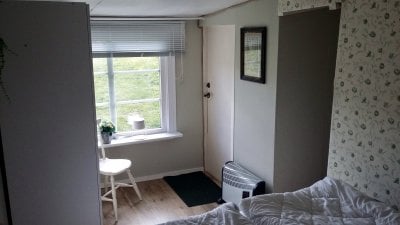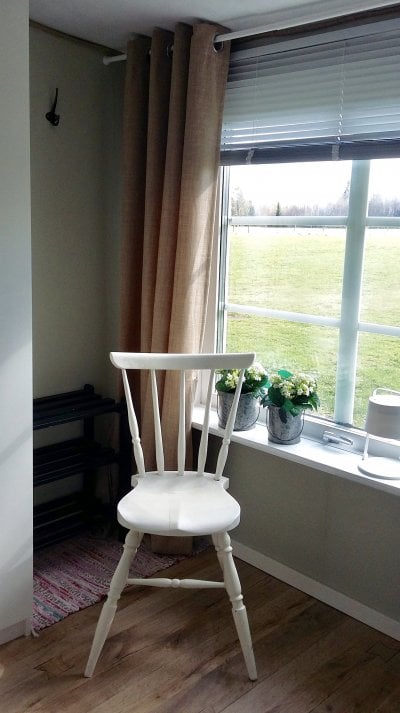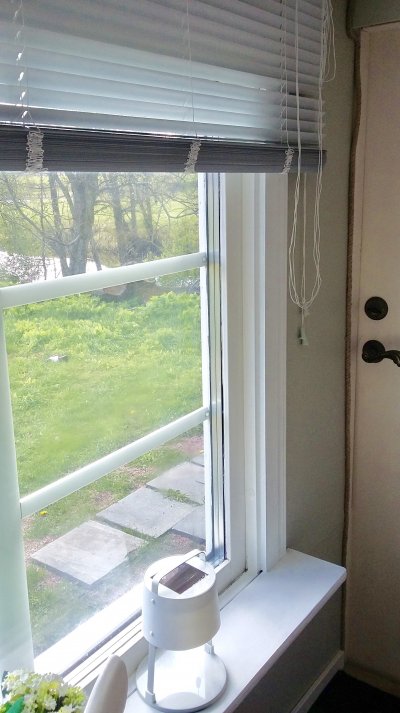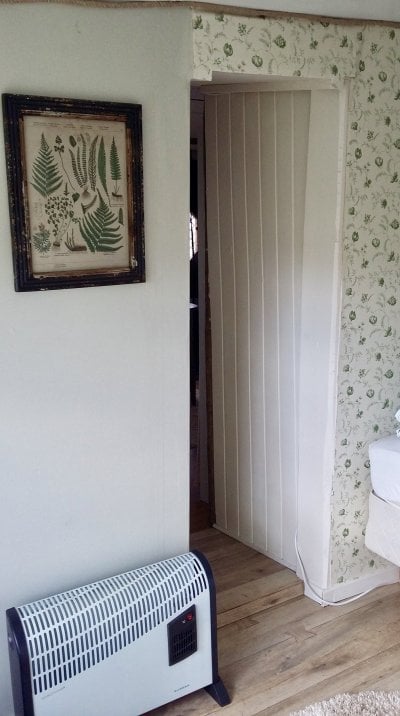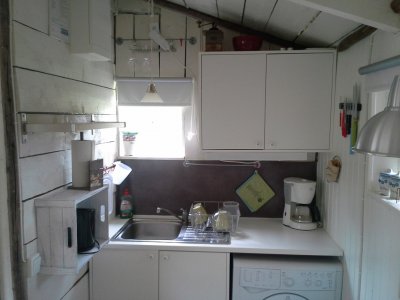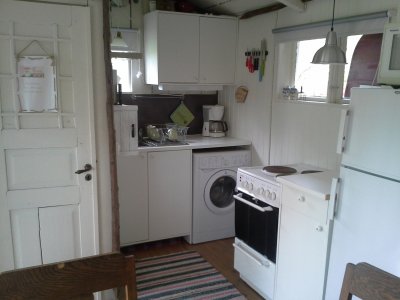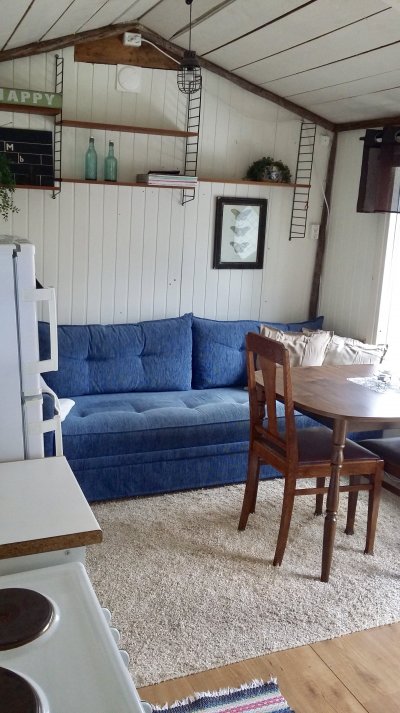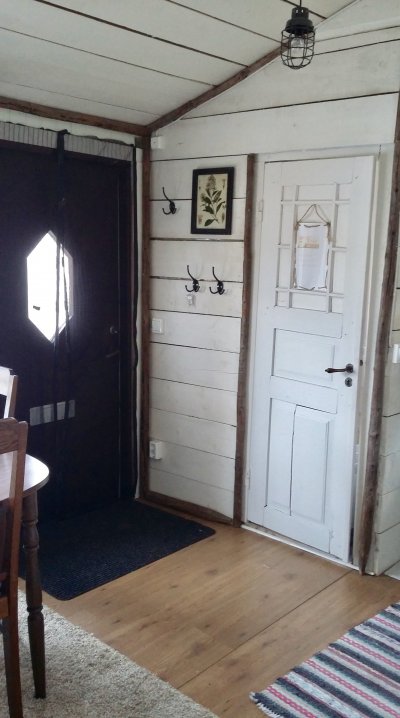 Toilet/ shower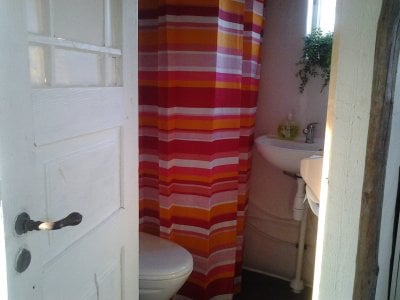 Engelholm 2: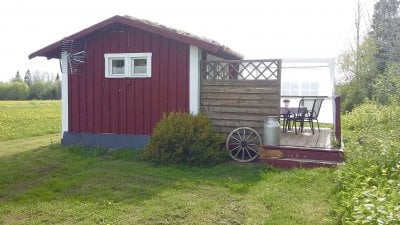 Kitchen, toilet/ shower,
2 beds
wi-fi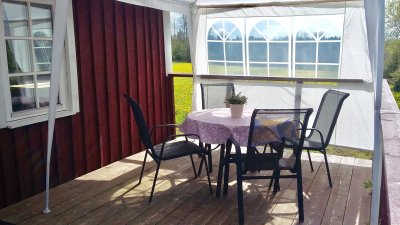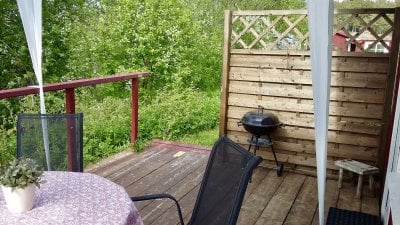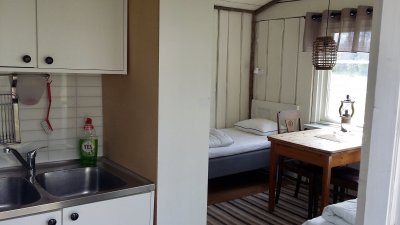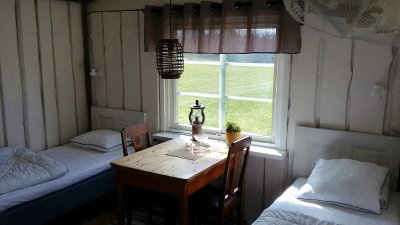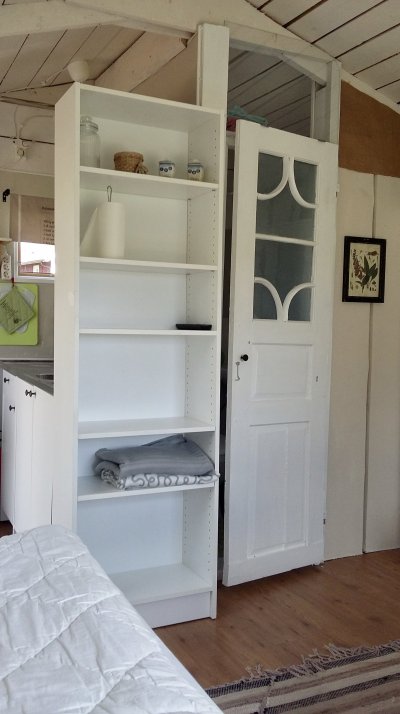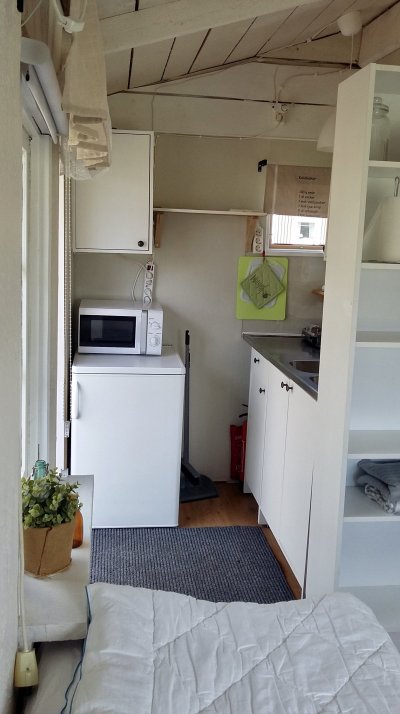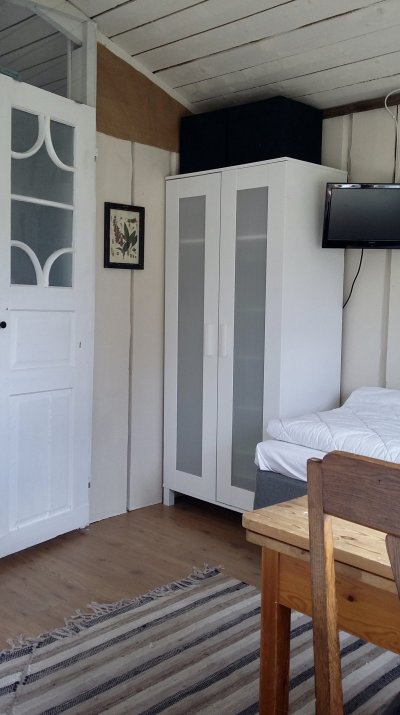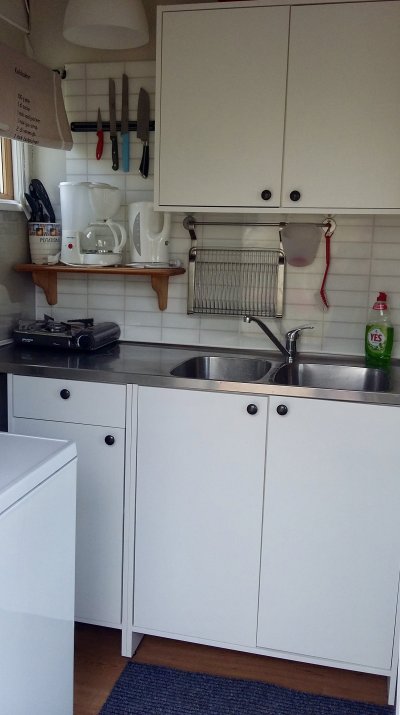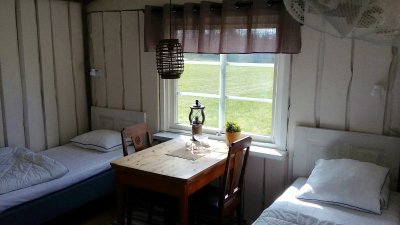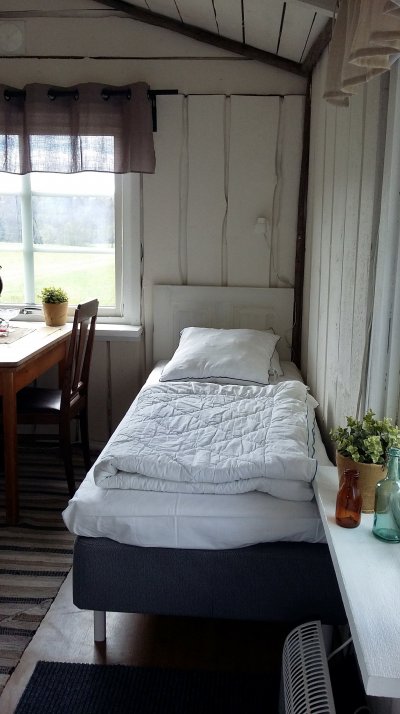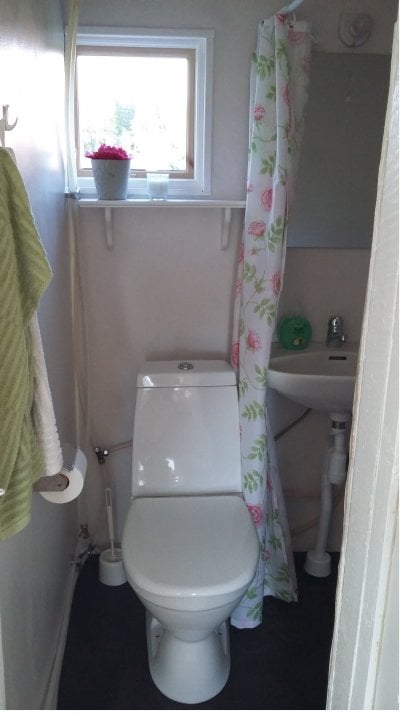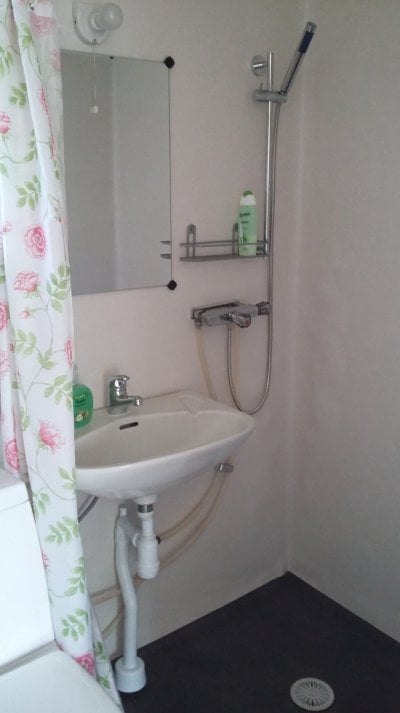 The cottages stand in a corner in our back yard but it´s still private...took some pictures so it´s easier to see what I mean...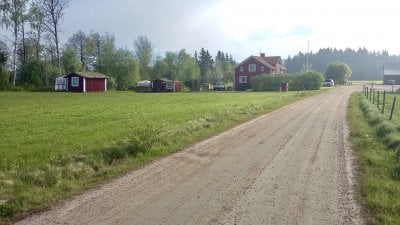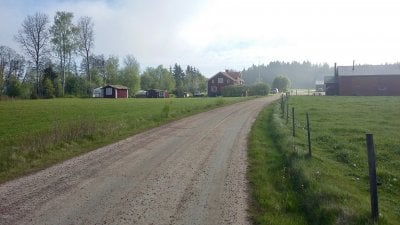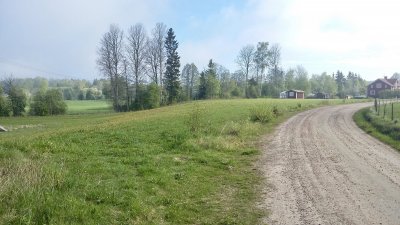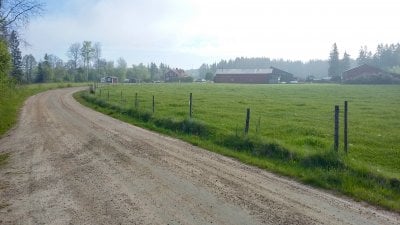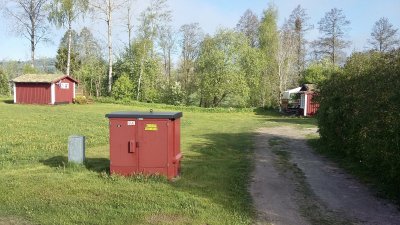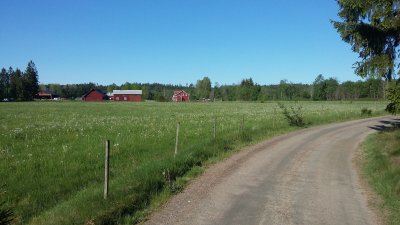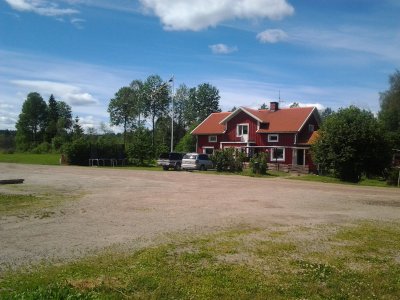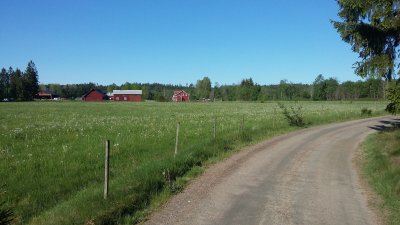 Supermarket, ICA Kvantum in Svenljunga, 1-2 km.
300 meters and you can take a walk in the woods.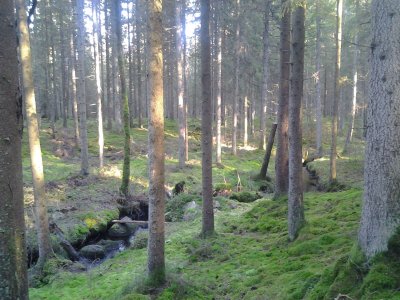 Included in the rent:
Electricity, heating, water, wi-fi, kitchentowels, 2 toiletpaper, 1 kitchenpaper, dishcloth/ brush, detergent, boat, canoe, lifewests, 1 basket wood for the grill.
Price and avaliable weeks:
http://www.husochstugalantligtenglish.n.nu/pris
Pets are welcome! 
Questions...just send me an e - mail.
I check the e-mail every day and answer as fast as I can...
Or call me 0046 (0) 703 92 19 40