Many lakes in the area around the houses/ cottages for both swimming and fishing.
Just in Svenljunga Kommun there are around 300 lakes.
A link to some of the lakes for swimming in the area:
https://www.vastsverige.com/svenljunga-tranemo/svenljunga-kommun/badplatser-i-svenljunga/
Lakes for fishing:
https://www.vattenagarna.se/medlemmar/sodra-alvsborgs-fiskevattenagareforbund/sodraalvsborg?o=358
http://www.orsas.se/enhangens-fiskevardsforening/
One boat and one canoe in Ätran ( river) for the guests at Engelholm 2 and the Summerhouse. Pictures under " The Summer house and Engelholm 2 " 
Pictures from some of the lakes in the area: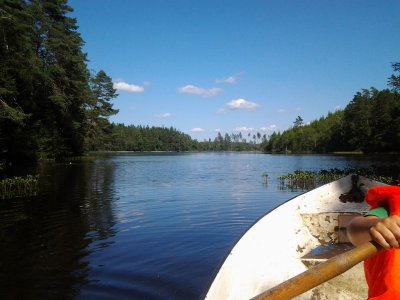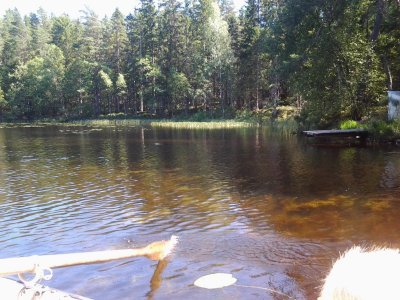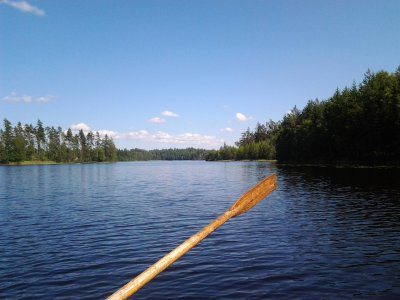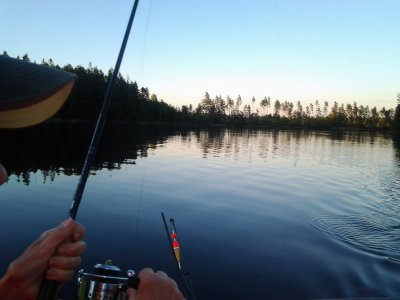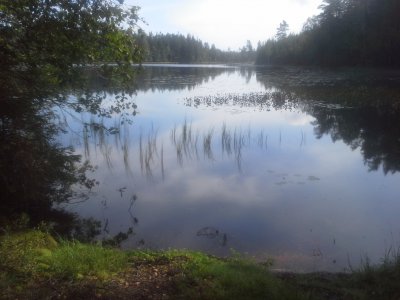 The beach in Holsljunga.
18 km from Ågärde and Tom´s place.
15 km from Engelholm 1&2 and the Summerhouse.
Worth going here.
This is just one of many lakes/ beaches in the area.