Room for max 4 persons.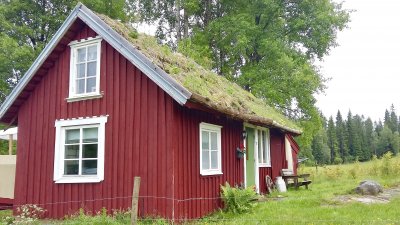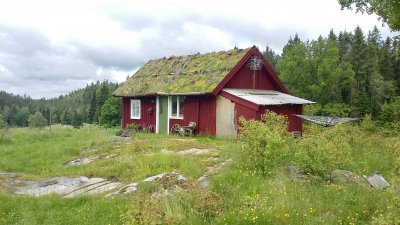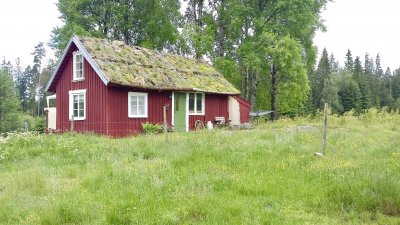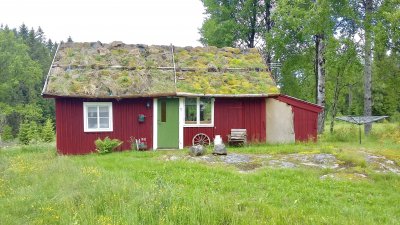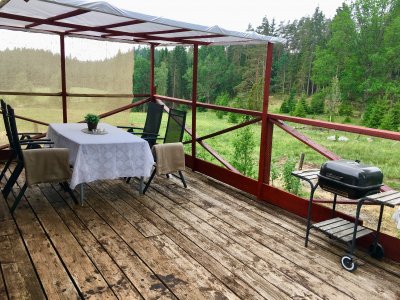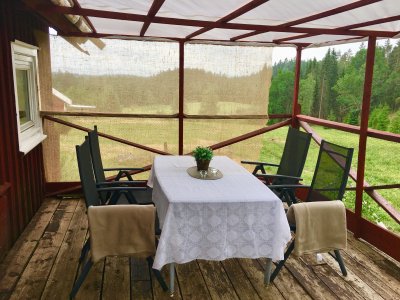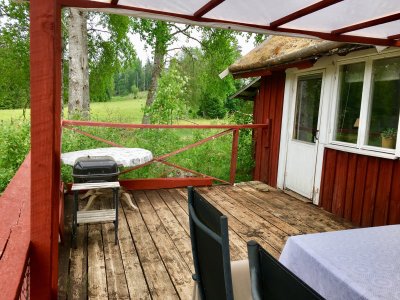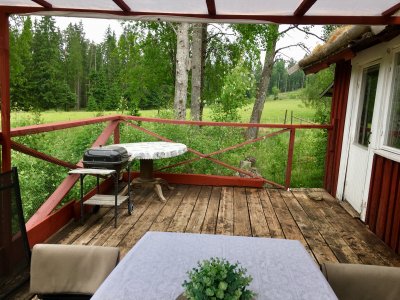 Fully equipped kitchen.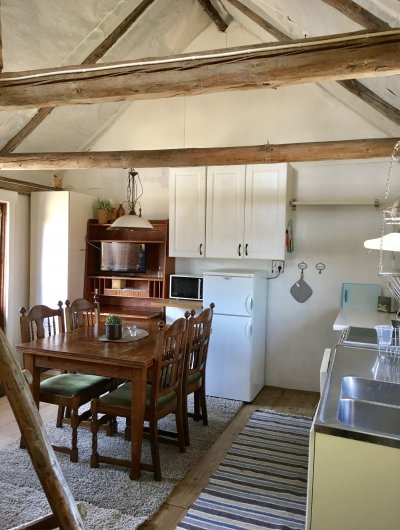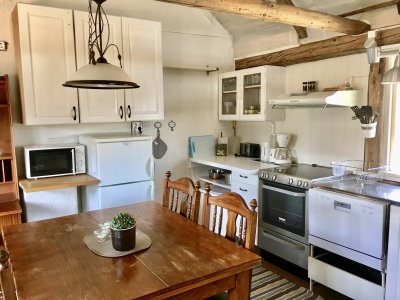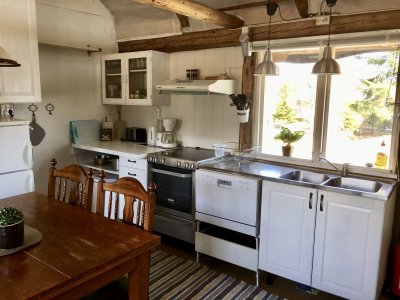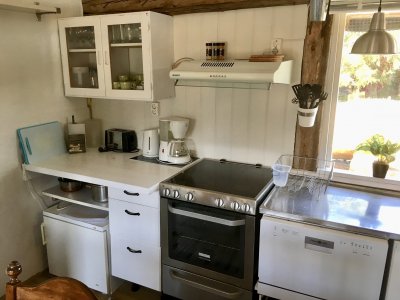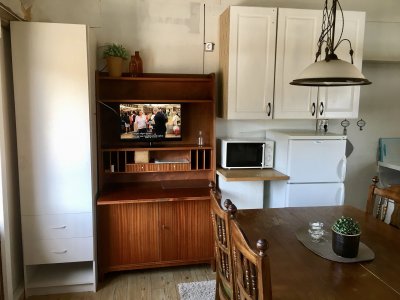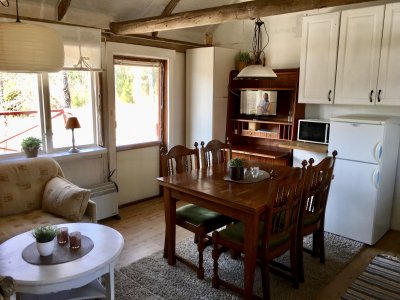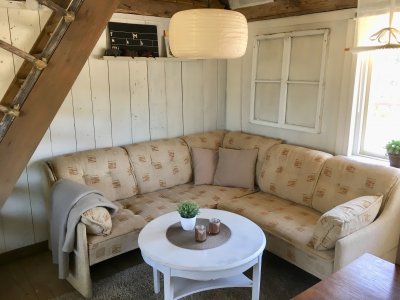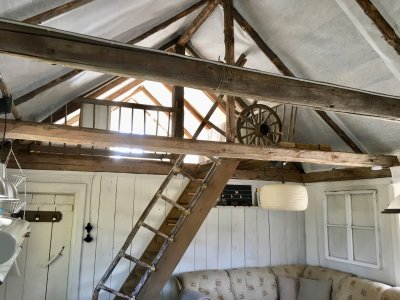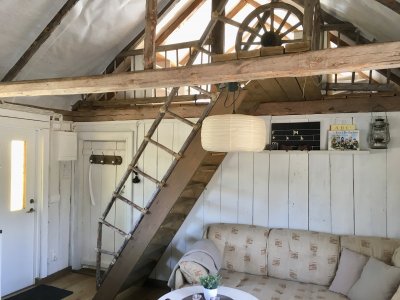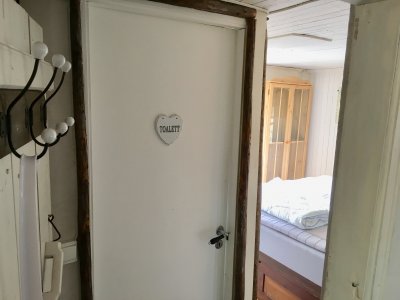 1 room with a dubblebed and
one room with 2 singelbeds.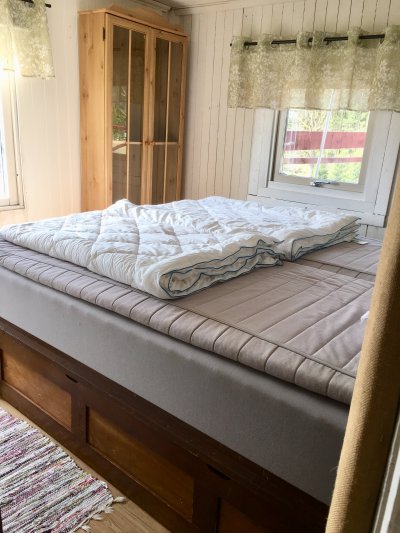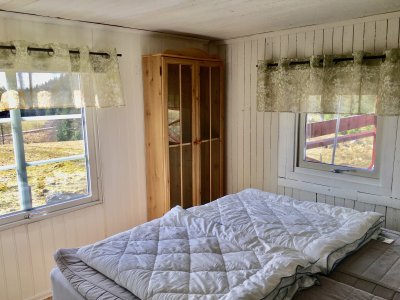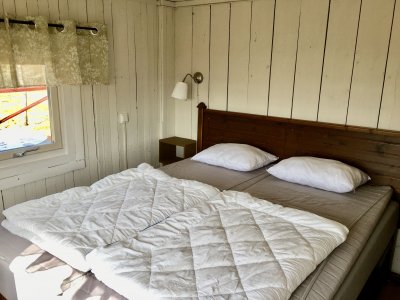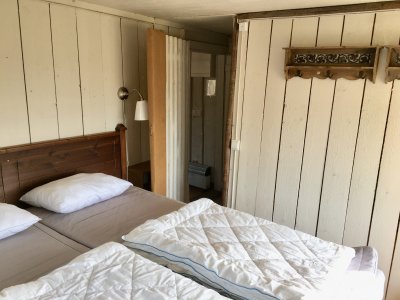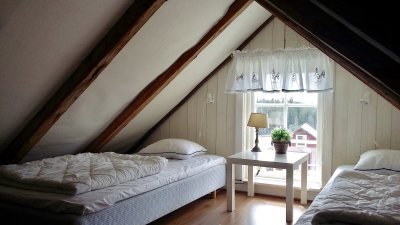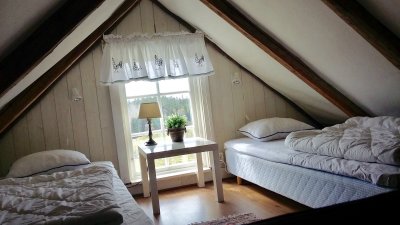 Toilet, shower and washing machine.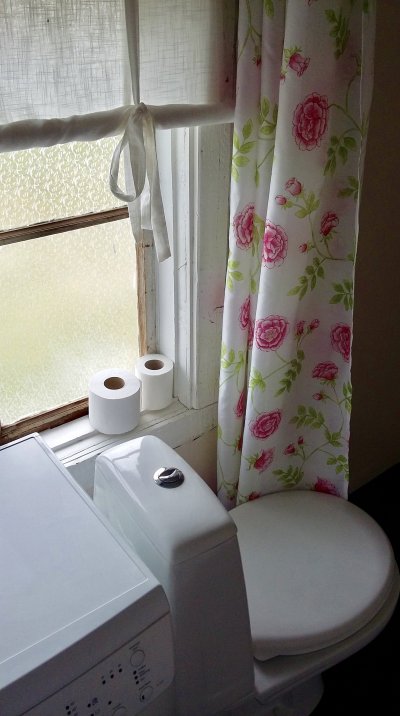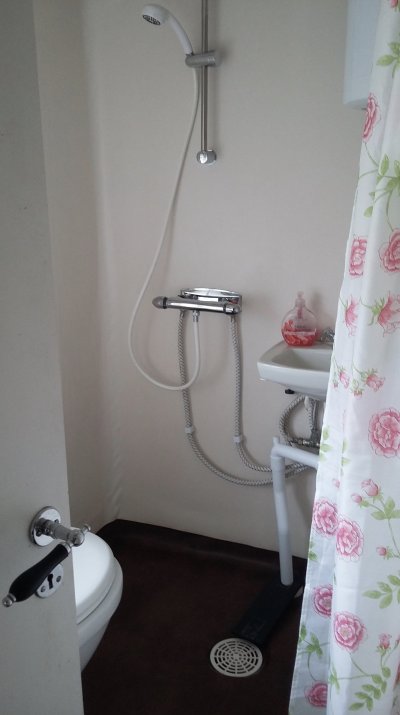 Included in the rent:
Electricity, heating, water, wi-fi, kitchentowels,2 toiletpaper, 1 kitchenpaper, dishcloth/ brush, detergent, bikes, one boat.
Pets are welcome ! 
The bikes, boat and lifewests are avaliable for all the guests in all three houses in Ågärde.
Price and avaliable weeks:
http://www.husochstugalantligtenglish.n.nu/pris
Questions...just send me an e - mail
I check the e-mail every day and answer as fast as I can...
Or call me 0046 (0) 703 92 19 40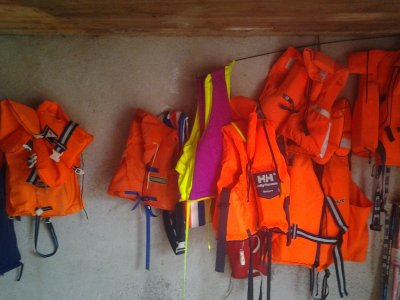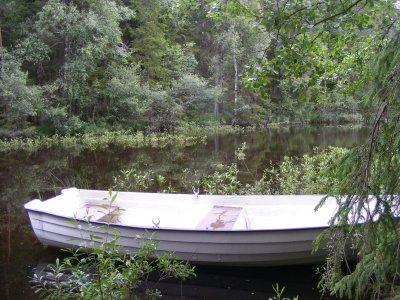 In the Winter when it´s cold and much wind it´s hard to keep the cottage as warm as a newbuilt house and the floor can be cold.
Warm clothes and slippers are good to have.
The cottage is heated up with electric radiators in each room.